Nursing Practice guidelines for needling of A.V Fistula/grafts: Beni-Suef City, Egypt.
Keywords:
Nursing practice, needling guidelines, arteriovenous fistula, complication, hemodialysis
Abstract
Introduction: Vascular access is considering to the patient undergoing hemodialysis (HD) as his/her soul which indicating patient survival, moreover, vascular access can controlling, directing the dialysis regimen effectiveness. Cannulation techniques are a crucial skill for nurses to minimize arteriovenous fistula (AVF) or graft (AVG) complications.
Methods: A cross-sectional study was applied to assess vascular complication and related factors. The participants were 65 patients on maintenance HD therapy enrolled at the dialysis unit, central Ehnasa' government hospital, Beni Suef City. Data were collected using developed questionnaires regard patients' demographic data, clinical, and HD session characteristics, designed Nursing Practice guidelines for needling of AVF/AVG booklet.
Results: Statistically, the results show the most common cannulation technique which was demonstrated is an area method (65%) and needle direction is retrograde with bevel up (66.2%). whereas, the significant positive correlation shows between the cannulation techniques and vascular access complication, duration of dialysis and complication during the dialysis session. Furthermore, the most common complication related to needling practice is aneurysm (44.6%).
Conclusion: Following cannulation, technique guidelines will prevent potential complication, increase vascular access durability, and improve patients' quality of life.
Downloads
Download data is not yet available.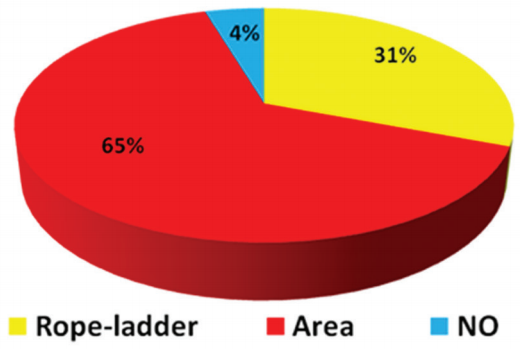 Downloads
How to Cite
Bayoumi, M., & Khonji, L. (2020). Nursing Practice guidelines for needling of A.V Fistula/grafts: Beni-Suef City, Egypt . Journal of Health Sciences, 10(1), 67–75. https://doi.org/10.17532/jhsci.2020.887
Section
Research articles