Determinants of menopause-related symptoms in women during the transition to menopause and the postmenopausal period – A systematic literature review
Keywords:
Determinants, menopause, psychological health, physical health, sexual health, symptoms
Abstract
Introduction: Menopause is a complex physiological, self-perceived health condition caused by the reduction and termination of ovarian function, a process that results in a range of both psychological and physiological symptoms. The aim of this literature review was to synthesize the results of published studies on factors associated with menopausal symptoms in women during the transition to menopause and the postmenopausal period.
Methods: This systematic review was carried out according to the PRISMA statement. Primary studies published between 2007 and 2017 were identified through the following databases: PUBMED, SCOPUS, and CINAHL. In total, 3301 studies were identified and 279 were screened in full text. Of these, 54 studies were included for quality assessment using checklists from the Norwegian Institute for Public Health. A total of 22 studies were ultimately selected for inclusion in the results. These were thematically reviewed.
Results: A wide range of determinants was sorted as socio-demographic predictors, reproductive factors, clinical characteristics, behavioral, and lifestyle characteristics, and their association with the following outcomes was examined: The prevalence and severity of menopausal symptoms; sexual functioning; health indicators and health behaviors; health-related quality of life; physical performance; cognitive changes and attitudes; and the prevalence and age of natural menopause.
Conclusions: The current state of knowledge regarding menopause indicates that a wide array of instruments and variables have been employed and assessed to further understanding about menopause-related symptoms. This systematic review provides information on factors that should be considered in the treatment of menopause-related changes that may be bothersome for menopausal women.
Downloads
Download data is not yet available.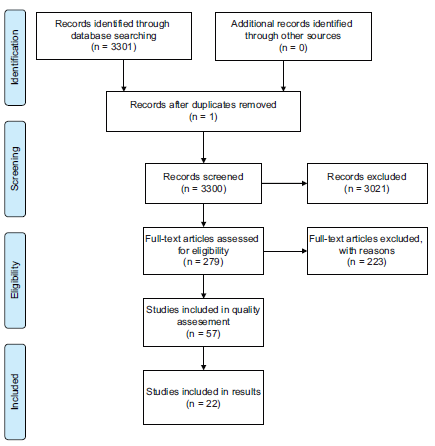 Downloads
How to Cite
Pajalić, Z., & Raboteg-Šarić , Z. . (2020). Determinants of menopause-related symptoms in women during the transition to menopause and the postmenopausal period – A systematic literature review. Journal of Health Sciences, 10(1), 1–33. https://doi.org/10.17532/jhsci.2020.885