Determination of adaptation levels and applications for fistulas care and protection to disease of patients with arteriovenous fistula
Keywords:
Hemodialysis, arteriovenous fistula, adaptation, care, nursing
Abstract
Introduction: The aims of this study were to the determinate adaptation to chronic disease, applications for arteriovenous fistula (AVF) care,  protection of hemodialysis (HD) patients with an AVF, and to determine the relationships between adaptation and application.
Methods: This research is a prospective, descriptive, and cross-sectional type of research. Sample of the study accounted for 180 patients who underwent HD. Research was completed with 114 patients. The research was conducted from July 2019 to September 2019, in two different dialysis centers in Osmaniye Province. The data were collected using The Patient Identification Form and Adaptation to Chronic Illness Scale. Mean ± Standard deviation, percentages, and independent samples t-test analysis was used.
Results: When the scale scores of the patients participating in the study were evaluated, determined to level of total adaptation with chronic disease and physical adaptation was to above the average score (40.24 ± 5.99). Social adaptation (21.82 ± 6.39) and psychological adaptation (22.91 ± 5.39) levels can be said to be moderate. Individuals who exercised with the ball to mature the fistula, who was careful to dress and keep the area dry on the 1st day of the operation, who was careful not to apply lotion to the fistula area, and who complied with the fluid restriction were found to have higher levels of adaptation with the disease.
Conclusion: As a result, it is observed that the general and physical adaptation levels to chronic disease are above the average and social and psychological adaptation levels are medium-level. However, it is observed that the adaptation level of the participants who stated that they performed all applications for AVF care and protection properly is higher. In line with these findings, the adaptation level of patients should be increased by a patient-centred and multifaceted approach.
Downloads
Download data is not yet available.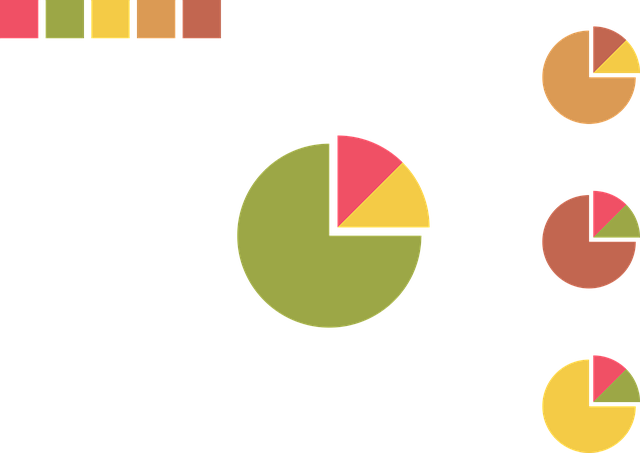 Downloads
How to Cite
Atik, D., & Güngör, S. (2020). Determination of adaptation levels and applications for fistulas care and protection to disease of patients with arteriovenous fistula. Journal of Health Sciences, 10(1), 58–66. https://doi.org/10.17532/jhsci.2020.862
Section
Research articles