Perfusion magnetic resonance neuroimaging
Keywords:
Magnetic resonance imaging, perfusion-weighted imaging, dynamic sensitive contrast enhanced, arterial spin labeling, perfusion
Abstract
The clinical appliance of perfusion is being continuously developed and it is closely related to technology development. The role of perfusion neuroimaging in the management of acute stroke has been to prove reduced regional blood flow and to give the contribution in the identification of ischemic areas, respectively the regions of hypoperfusion that can be treated by thrombolytic and/or endovascular recanalization therapy. There are two main approaches to the measurement of cerebral perfusion by magnetic resonance. The aim of this article is to compare different measuring approaches of MR perfusion neuroimaging.
Downloads
Download data is not yet available.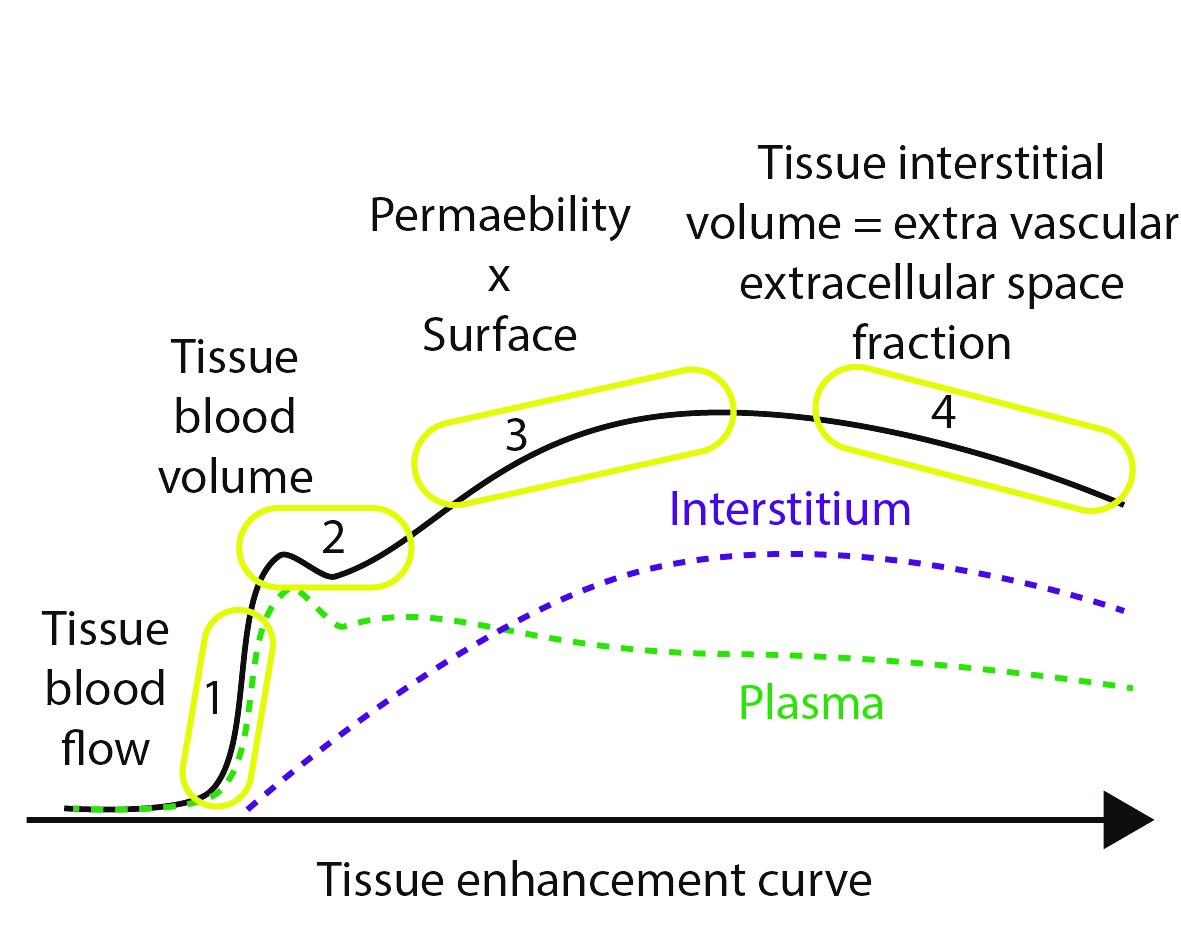 Downloads
How to Cite
Šehić, A., Julardžija, F., Jusufbegović, M., Bulja, D., Konjo, H., Zubović, S., Prevljak, S., & Bajrović, J. (2019). Perfusion magnetic resonance neuroimaging. Journal of Health Sciences, 9(2), 53–60. https://doi.org/10.17532/jhsci.2019.787