"The danger still hangs over my head" Fear of Recurrence among Israeli Breast Cancer Survivors
Keywords:
qualitative research, breast cancer, disease recurrence, cancer survivors
Abstract
Introduction: Many breast cancer survivors report a fear of recurrence of the disease, which finds expression in anxieties that the original cancer will return or that another form of cancer will begin to develop. The present study evaluated perceptions of and feelings about the fear of recurrence from the point of view of breast cancer survivors, the impact of this fear on their lives, and their means of coping.
Method: Qualitative research was conducted using the phenomenological approach. The sample included 13 breast cancer survivors aged 34-67 who were within 1 year after completion of chemotherapy. Participants included survivors who had been diagnosed with localized breast cancer, Stages I-III, without metastases, and without previous cancer diagnoses. Participants provided their personal details, while details of the disease and treatments were collected from the patients' files.
Results: Two main themes emerged: (1) Along with the desire to gradually return to normal life, the study participants described an ongoing sense of existential threat, a lack of security and a sense of being out of control when any follow-up tests or pain linked to potential cancer caused fear and anxiety and (2) their fears also concerned their family members as they were afraid their loved ones might get sick and go through the suffering they had experienced.
Conclusions: The fear of cancer recurrence is a multidimensional phenomenon. This emotional response can arise as a result of physical symptoms causing suspicions that the disease has returned or as a result of external factors, such as follow-up tests or other people's illnesses.
Downloads
Download data is not yet available.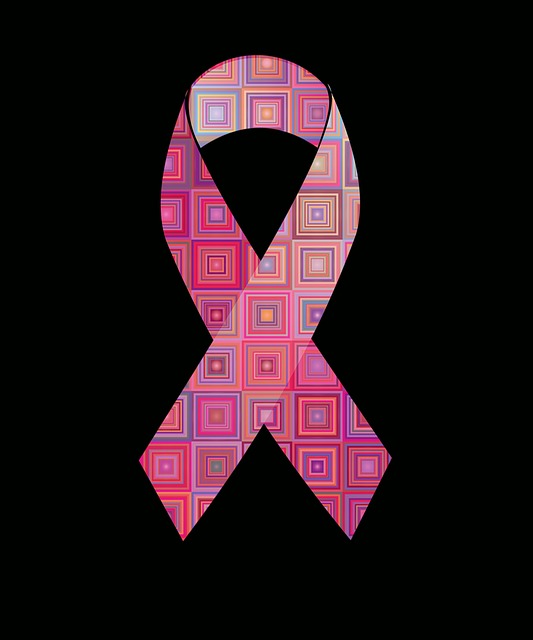 Downloads
How to Cite
Levkovich, I. (2019). "The danger still hangs over my head" Fear of Recurrence among Israeli Breast Cancer Survivors. Journal of Health Sciences, 9(1), 23–33. https://doi.org/10.17532/jhsci.2019.687
Section
Research articles