Accelerating tooth movement with modified surgical and dentoalveolar distraction technique- a case report
Keywords:
Distraction, osteotomy, rapid tooth movement, surgical orthodontics
Abstract
The duration of treatment is the most concern among orthodontic patients. It is of a challenge for an orthodontist to shorten the treatment time. A new surgical technique was introduced to accelerate tooth movement during orthodontic treatment. This new technique is the surgical reduction of bone mass in the pathway of desired tooth movement before orthodontic treatment. This case report explained the treatment of a 21-year-old male patient with severe-to-moderate crowded dentition and he requested to get the treatment done in a short period of time. Upper right first premolar and lower left second premolar were extracted, the bone in the desired pathway of all teeth movement was reduced and the dentoalveolar distraction procedure performed using nickel-titanium closing coil spring and rubber power chain. Full teeth alignment was achieved in 3 months period and the anchorage teeth were able to withstand the retraction forces with minimal anchorage loss.
Downloads
Download data is not yet available.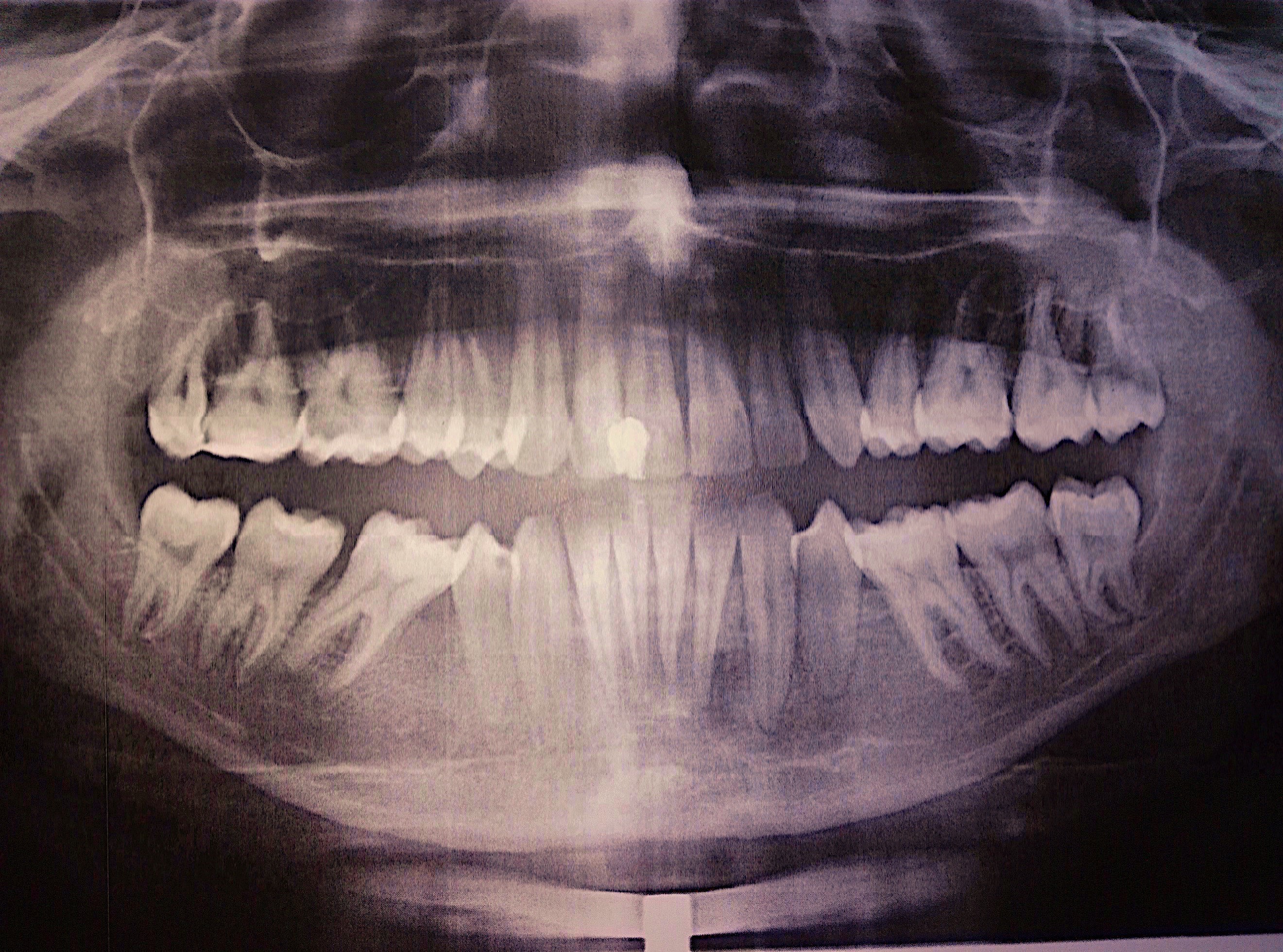 Downloads
How to Cite
Bayomy Mohamed, W. A. ., Hassan, R. ., & Rahman, S. A. . (2019). Accelerating tooth movement with modified surgical and dentoalveolar distraction technique- a case report. Journal of Health Sciences, 9(1), 46–49. https://doi.org/10.17532/jhsci.2019.685