Research priorities in Evidence-Based Nursing Cares: A Delphi survey
Keywords:
Delphi survey, evidence-based nursing, needs assessment, nurses
Abstract
Introduction: Determining the research priorities in Evidence-Based Nursing Care is considered as a regular method to provide substantive information for developing the nursing science and taking evidence-based practical steps but such research is currently minimal. Therefore, a Delphi survey was conducted to determine the research priorities in Evidence-Based Nursing Care in the North of Iran.
Methods: A three-round Delphi study was conducted to identify research priorities in Evidence-Based Nursing Care. The study comprised of research nurses, who have attended a Research Methodology course and did have published research. A Delphi expert panel consists of a group of credible experts within the field attending in consensus meetings to determine the nursing research top priorities. Open-ended questions were analyzed using thematic content analysis. Analysis of questionnaires 2 and 3 entailed an examination of the mean scores for each priority ranked on the five-point Likert scale.
Results: Round 1 had 42 themes across 174 topics, identified by analyzing the data. In Round 2, respondents ranked all themes and 30 themes were selected. Finally, in Round 3, the top five research priorities emerged as the following: Assurance in health care, nurse-patient communication, pain management, taking care of the patients under mechanical ventilation and drug care.
Conclusions: Determining research priorities in the Evidence-Based Nursing Care would optimize the level of utilization of the results of the studies by nurses and subsequently could improve the delivery of evidence-based nursing services; Prioritization will also help in directing resources to the essential research needs.
Downloads
Download data is not yet available.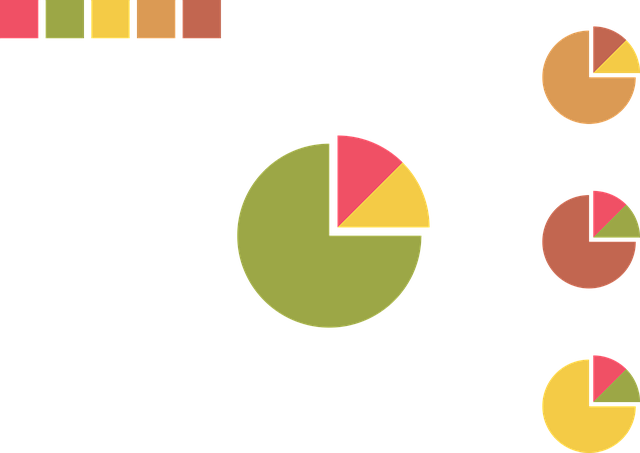 Downloads
How to Cite
Hosseinzadeh, T., Ghanbari, A., Paryad, E., Maghsoudi, S., & Pour Alizadeh, M. (2019). Research priorities in Evidence-Based Nursing Cares: A Delphi survey. Journal of Health Sciences, 9(1), 9–16. https://doi.org/10.17532/jhsci.2018.270
Section
Research articles